Mortgage lender vs mortgage broker
If you are thinking about buying a home, you are no doubt also thinking about a home loan, or mortgage. You may be confused as to the difference between a mortgage lender and a mortgage broker, and which one you will need. Simply put, a mortgage lender is a financial institution, whereas a mortgage broker acts as an intermediary, connecting borrowers and lenders. The mortgage lender is the one that makes loans directly to you, the borrower. A broker collects income, asset, and employment documentation, as well as a credit report, to assess how large a loan you will qualify for. The broker does not actually lend you the money you need to purchase your home, and probably works with multiple mortgage lenders and loan products.
Different mortgage lenders offer different mortgage products, and what one lender offers may not necessarily be available from another lender in the same area. Banks can be mortgage lenders, but they are not the only ones, just as a conventional home loan is not the only type of home loan available.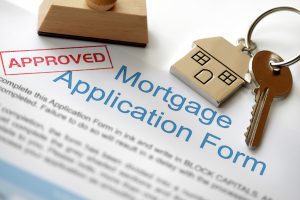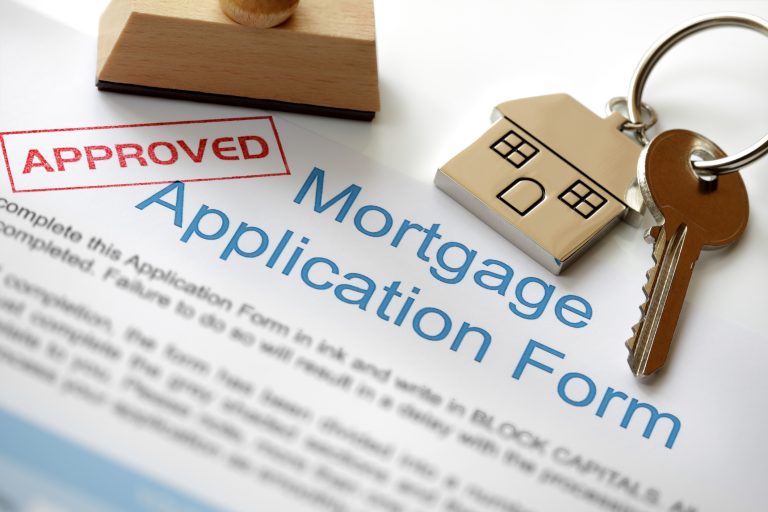 Using a mortgage broker to find the best lender for you will cost approximately one percent of your total loan amount. This is called a loan origination fee or broker fee, and is paid either by you, the lender, or both. If you are borrowing $400,000, you can expect to pay about $4,000 in loan origination fees. Mortgage brokers may also offer "free" or "no cost" loans by using lender credit, which does eliminate initial out of pocket costs, but results in an increase in the interest rate on your loan.
If you have questions about buying, or refinancing a home, or any questions regarding mortgage lenders, brokers, or qualifying for and obtaining a home loan, you should know that Colorado homeowners trust the experts at Integrity Mortgage. Why not give us a call today at (719) 638-0531, or contact us via our company email at info@integritymtg.com and let us help you get started on the road to home ownership. We are happy to answer all your questions and help simplify the complicated mortgage process for you. Contact us right now and let us help put you in the home that's out there waiting just for you!