What is a "cash out refinance" option?
Cash out refinancing is when your have built up more equity in your home than you owe on your mortgage and refinance to take that equity out as "cash". Essentially the equity is liquidated from your property above the value of the existing loan assuming you qualify for all terms and conditions. A cash out refinance is in replacement of your existing mortgage and in many cases can lower your interest rate.
Is a Cash Out Refinance Right for You?
Buried in bills?
Looking at college tuition options?
Wanting to remodel or renovate your home?
Hit with huge medical expenses?
Inspired to take that trip of a lifetime?
At some point in your life when you are paying off a mortgage, you may be faced with a need or desire for a large amount of cash. If you have at least 20 percent equity in your home, a cash-out refinance may be the answer that meets your particular needs. It is simply refinancing your mortgage for more than you owe and taking the difference in cash that is yours to spend as you please. If you spend it on home improvements, the value of your house and your equity will increase.

How a cash out refinance works:
You may have bought your house a few years ago. After making regular mortgage payments, you owe $60,000 on a house that is now worth $200,000. All that equity is great, but if you would like to enjoy some of that equity now rather than later, a cash-out refinance can fund your needs and your dreams in just a few weeks. You may be able to refinance for a lower rate than you are presently paying on your mortgage.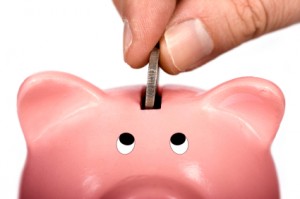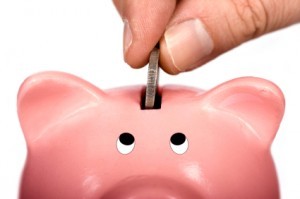 Some homeowners use a home equity line of credit or a home equity loan to meet their current financial goals. A home equity loan is a lump sum loan with a fixed rate of interest. A home equity line of credit is like a credit card. Your house is your collateral, and the lending company will set a spending limit. The interest rate varies according to the prime rate.
With a cash-out refinance, you will pay interest for the life of the loan, which could be 15 or 30 years. The best use of a cash-out refinance is for a long-term investment, such as renovations that increase the value of your home or a down payment for a second home. Many owners of vacation and rental homes use the cash out refinance option for the down payment. They spend some of their equity for an ongoing source of income or for their dream cottage in the woods or on the ocean. Whatever your dream, our qualified team of mortgage lenders can help you with your cash out refinance options in Colorado.
A cash-out refinance works the same way as traditional mortgages. You will have to establish that you are a good borrower with a record of regular, on-time payments; your debt-to-income ratio must be acceptable to the lender; and you will have a closing similar to the one for your original mortgage.
To learn all about your Colorado Springs cash out refinancing options, please contact us. We will be happy to explain your choices and work with you as you make this big decision.