Welcome to Integrity Mortgage & Financial Inc.

Superior service from a successful Colorado Springs Mortgage Lender.
If you are looking for a Colorado Springs mortgage lender that has reliability, expertise and is accommodating to your schedule, then Integrity Mortgage & Financial Inc. is your answer! We are based out of Colorado Springs, meaning we live in the community we serve.
As a leading local Colorado Springs mortgage lender & broker, rest assured your questions and concerns are addressed with knowledge, compassion and honesty. President and CEO, Russell Rowe, founded Integrity Mortgage & Financial Inc. in 2002. With many years in the financial industry, Russell has taken the Integrity Team to one of the leading mortgage lending firms in the state of Colorado. In addition, Integrity Mortgage is now licensed in the states of Colorado, New Mexico, and Alabama.
What makes Integrity Mortgage the Colorado Springs mortgage lender of preference?
Knowledge
Not all mortgages are "one size fits all". That is why Integrity Mortgage holds regular training exercises for employees to keep up to date and informed on the ever-changing industry. The mortgage lending industry is federally and state regulated, therefore each mortgage loan originator is required to complete 20 hours of mortgage education and pass an exam on both the federal and state level. With Integrity you can count on us to know all the information you need to find the perfect fit for your forever home. To familiarize yourself with the licensing of the Integrity Team, go to www.dora.state.co.us.
Communication
Understanding the process is important to consumers. However, not all consumers are "experts" in this field. Our staff will walk you through each step of the way, ensuring your comfort and understanding of the process. We know your life is busy enough as it is, we make every effort to accommodate your schedule, meeting with you at convenient times and locations. In addition to us being accessible, we utilize the most recent technology to facilitate the signing and sending of secure documents with electronic means to fully accommodate a busy lifestyle. You don't have to worry about getting all the information either, we can discuss any questions you have over the phone too whenever it's most
convenient for your schedule.
Integrity
Our name says it all! The team at Integrity Mortgage prides themselves on maintaining an A+ rating with the Better Business Bureau. This rating speaks for the impeccable habits of Integrity Mortgage. If a loan is not beneficial for the client, it is not beneficial to us. We know finding the best fitting mortgage can be stressful, but we are here to make this process stress-free and exciting. Finding the right mortgage is essential to feeling completely content and happy in your new home, and we have the best options for you. With us, you will always find honesty, loyalty, respect and genuine attention from all aspects with Integrity Mortgage.
THAT is why we are the Colorado Springs mortgage lending elite!
Contact us today for more information or if you have any questions about our Colorado Springs mortgage company and how we do business. Your needs are our priority, so don't hesitate when reaching out to one of our specialists. Apply online now or call us at (719) 638-0531
or call us at (719) 638-0531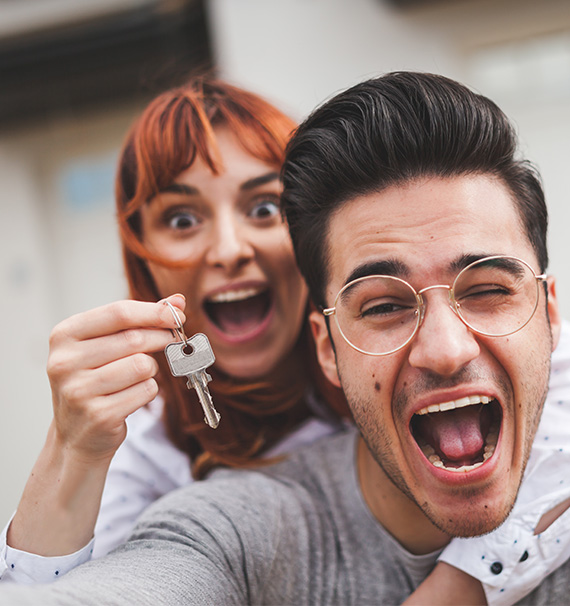 What is Your Why?
Stabilize Your housing costs
Be Proud of where you live
Refinance and Save.
Mortgage rates are at all time lows. Let us check your situation and see if a mortgage refinance could save you money.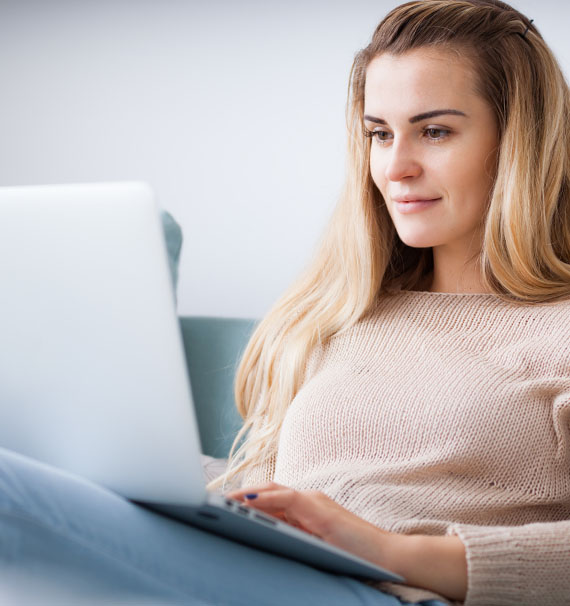 Tell Us Your Story.
Whether you are a first time homebuyer or an experienced real estate investor, having a mortgage team you can count on is crucial.
We pride ourselves on excellent communication and easy accessibility when you need us. Our experienced staff is here to guide you every step of the way.
Fill out the questionnaire on this page to start a discussion about your mortgage needs today!