Local lenders over big banks
Why you should choose a local mortgage lender instead of a big bank
When you need to find the right person to help you with your home mortgage, should you turn to a local mortgage lender or a big bank with lots of branch offices across the state, or even across the country? What you don't want is to become so stressed out from navigating the mortgage process that it drains all the joy out of shopping for your dream home.
Although big banks have sheer size on their side, sometimes bigger is not necessarily better. A local mortgage lender can provide you with a much better experience than a big bank, in many ways. With a local lender you have the advantage of centralized resources, whereas a bank employee might not have the depth of experience in the mortgage process, due to their many other job responsibilities. The staff members of a local mortgage lender like us, spend all their time and energy following market trends and learning how to tailor mortgage terms for each individual home buyer. They can often save you tons of time researching the details, as they are experienced at handling them on a daily basis, and will be able to answer most, if not all, of your questions.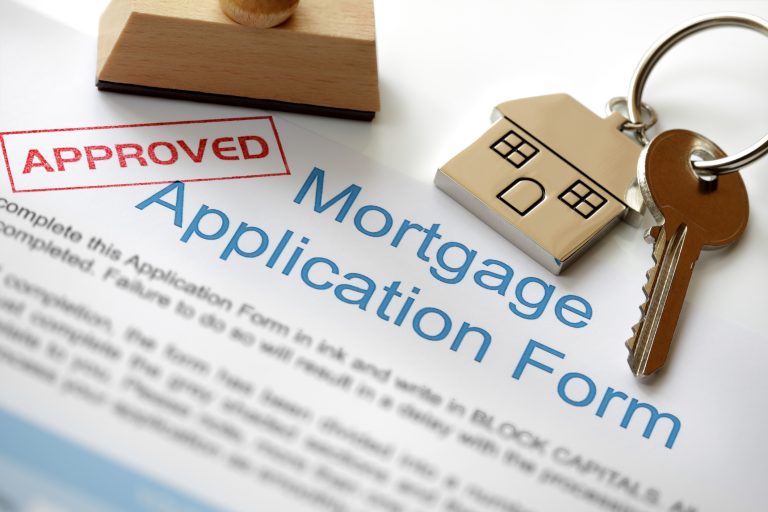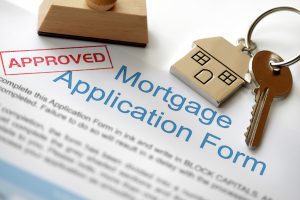 A local mortgage lender has expertise in your local market, and knows what to expect. This allows them to guide you smoothly through every step of the mortgage process from pre-approval to loan closing. A smaller firm means quicker response time and more individual attention, whereas working with a big bank could make you feel like you just took a number and are waiting in line for your turn. This means you get a "personal touch" during your loan process that may be missing when working with a big bank.
For more information on buying or selling a home, the mortgage process, and the types of mortgages available, please contact the friendly folks at Integrity Mortgage & Financial, Inc. by phone today at (719) 638-0531, or email our office at info@integritymtg.com.