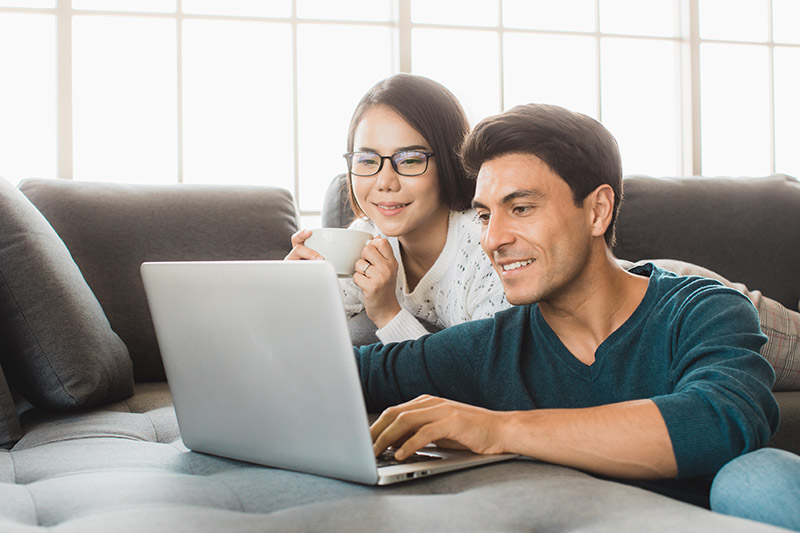 Get started today!
Fill out the questionnaire on this page to start a discussion about your mortgage needs today!
Mortgage Loan Options in Colorado Springs

 
You can call a Home Loan Specialist at (866) 816-9810 during the following times:  Monday – Friday 8:00 a.m. to 6:00 p.m. (PST) We are dedicated to providing you with many mortgage loan options that are easy to access in the Colorado Springs area. We know what you need to find the perfect home, and we want to make the process painless.  
Integrity Mortgage & Financial Inc. Makes it Easy
E-Sign your loan documents with a click of the mouse, fax, or print and mail them back to us!

 

We can process your purchase loan in as little as two weeks!

 

Close your purchase loan at your home or office

 
Working with Integrity Mortgage & Financial Inc.
We put YOU first.

 

Integrity Mortgage & Financial Inc.

 offers some of the most competitive rates in the Nation!

 

Fast and efficient, we close most of our loans in 30 days or less.

 

We offer a variety of loans. Integrity Mortgage & Financial Inc. will find you the loan that is right for you!!!

 
Reach out to Integrity Mortgage today for more information or if you have any questions about our mortgage loan options for your future Colorado Springs home. We have the experience to help guide you in the right direction to a happy and frugal future.