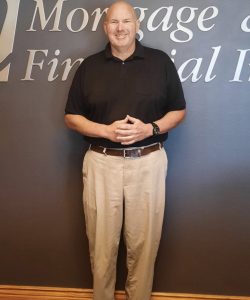 Direct Number: (719) 638-0531 EX 115
Cell Number: (510)414-2661
Fax: (719) 284-9002
andrew.mcadam@IntegrityMtg.com
Hello everyone!  I am Andrew McAdam, originally out of Dayton, Ohio.  I have worked many years in the areas of Law Enforcement, Real Estate and retail sales.  I spend my down time with my family going fishing, rockhounding and just checking out beautiful Colorado.  My two kids, wife and three dogs make sure there is never a dull (or free) moment.  Every day is a new adventure!