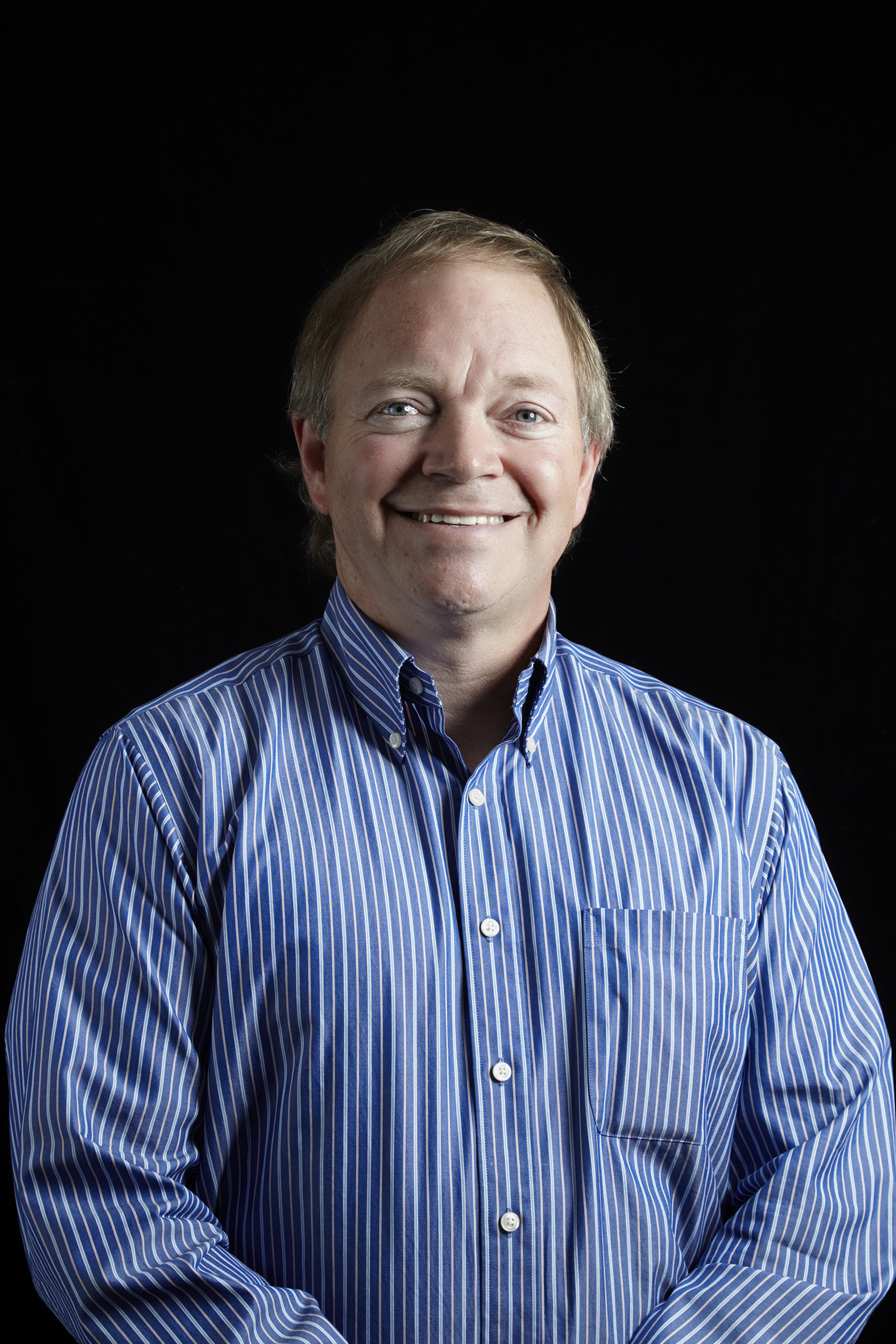 Phone: (719) 638-0531  ext. 113
Cell: (719) 337-9027
Fax: (719) 284-9002
Toll-Free: (866) 816-9810
John is a native of Colorado , having lived most of his life here in Colorado Springs.  After abrief stint in Fort Collins where he attended college for 4 years,  he graduated from Colorado State University with a degree in Business with a concentration in Real Estate.  He joins Integrity Mortgage and Financial with over 20 years experience in the real estate industry, having been a broker , commercial lender, as well as a mortgage lender.  This gives John  a unique insight into the home buying process for most consumers who are navigating the sometimes choppy waters of the home buying experience.   Rest assured, the ultimate goal in any case, is to achieve customer satisfaction throughout this process.   Integrity Mortgage is a well established, top ranked Mortgage Banker in the state of Colorado.  Family owned and operated for over 15 years, with in house processing and underwriting , makes us someone you can trust with one of the most important financial decisions for you and your family.
John has been married to his wife Theresa, for 20 years,  they have 4 children, as well as 4 grand children.   They love spending time outdoors camping, hiking, and many other activities.  John is also an avid sports fan, supporting all of our Colorado sporting teams.
Please download the above document checklist.  Use the upload form to the right to securely send your documents.