Fifteen Year Mortgage Lender Business Expands to Serve Centennial, Colorado
We at Integrity Mortgage, after 15 years of devoted service to the homeowners of Colorado Springs, are expanding our business into Centennial, Colorado. That's good news for up and coming home owners, as well as those who are speculating refinancing in 2018. The reasons are varied and many, but if you are looking for a mortgage lender, a good place to start is where most people do, the internet. We pride ourselves on our customer service and quality relationships, and we invite you to explore our website to see how we can help you! Check out our services to find the next step for your specific situation.
Refinancing tools
If you are in the market to refinance your Centennial home, we can help you find a lower payment option to make your budget more manageable. We offer assistance with consolidating debt to streamline repayment options. In order to pay off your mortgage faster, we offer several options and our the highly trained staff will be here to guide you through it all. In fact, you can even view our mortgage calculator in advance to allow you to make calculations prior to your visit to the office.  
Buying a home
Buying a home can be a nerve racking experience. Integrity Mortgage strives to make things easier for you by determining if you pre-qualify. You can also investigate low down payment options to make your home purchase affordable for your lifestyle and specific needs. We know that not everyone in Centennial has bought a home, and we want to make the process as easy as we can. However, for those of you who have purchased a home and might be exploring the vacation home options, we have information that spans to suit your needs, as well.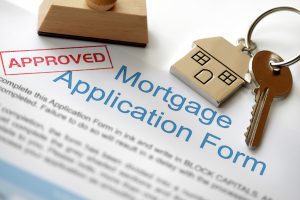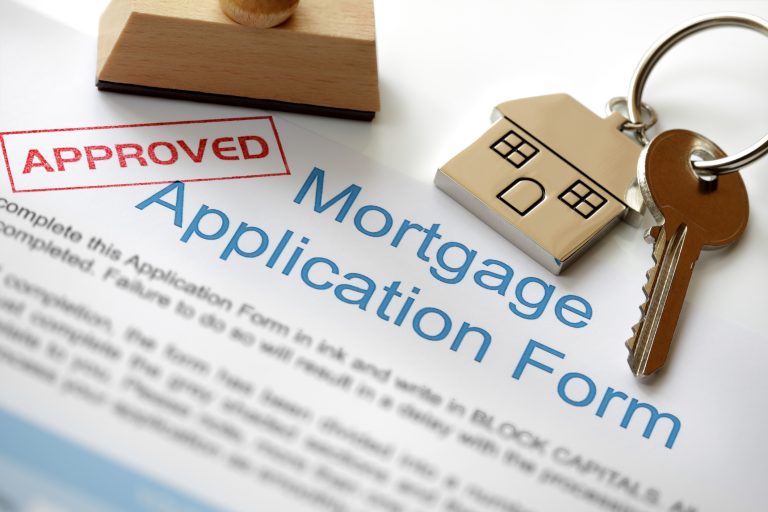 Apply online
Once you determine you are ready to take the next step, it is easy to apply online. We even have an area for document upload to expedite the process and to enable you to complete the application from the comfort of your home. However, should you desire assistance, you can always call us or come in for an appointment. We want to do everything we can to make it easy for you to get a quick and an accurate quote.
Loan Options
Once approved, we at Integrity will provide you, our clients in Centennial, with several options. You may choose a 15 year fixed rate mortgage or a 30 year fixed rate mortgage. If eligible, you may even have the option of an FHA home loan, VA home loan, or a jumbo home loan. We will find the right loan for your situation and get you started on your journey to claiming control of your mortgage.
Our business not only strives to have the top technology available in the real estate and mortgage finance business, but the best and brightest talent in our repository. We strive to train our employees on an ongoing basis to make certain you are satisfied with every facet of our relationship, from the first year to the thirtieth. We believe in our motto: "Our name says everything about our character."  
We at Integrity Mortgage and Financial Inc. makes our employees our number one asset and happy, loyal clientele our number one goal. We are here for the residents of Centennial, Colorado, and if you are looking to buy a home or refinance, we invite you to check into what we have to offer today.